Enhancement through AI technology
During the 1990's the camcorder superceded 8mm home movie film as a more simple and economic format for taking videos of friend and family. Many formats were available, from VHS, VHS-C, mini 8mm, DV and many others. The quality was far superior to anything seen by the amateur in previous decades.
Playback was sometimes clumsey and inconvenient, with many viewing their videos by connecting their video camare directly to their TV or computer monitor. So transferring the tape to DVD media became popular in the 2000's, allowing simple playback with the home DVD player. Ringstones Media offered transfer services in the 2010's and customers were delighted.
But things move on!
Viewing DVD home movies is still practical, but as we become more used to modern-day digital quality, the DVD videos can appear grainy and uneven. Is there a way to improve the quality?
Yes there is!
AI Upscaling
Through the advancement of modern AI digital technology, we now offer customers an upscaling service for their precious DVDs.
Working from the original DVD, we transfer the image to a digital file and process it using AI enhancement and image interpolation methods, to sharpen and clean the image.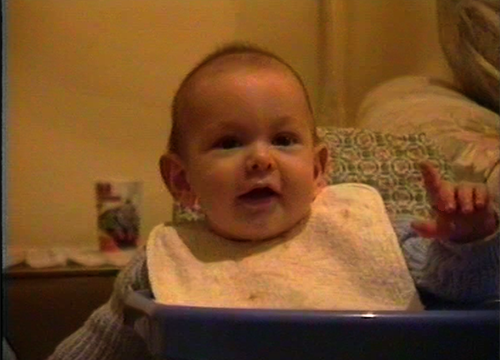 Before upscaling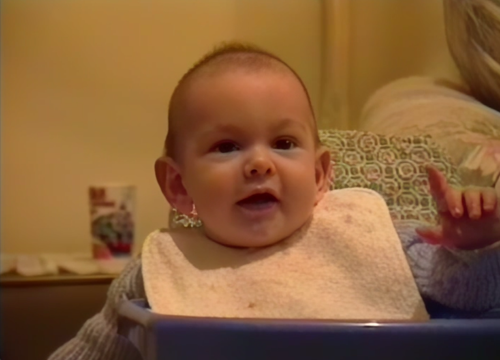 After upscaling
The finished project will be delivered back as a digital file that can be viewed on your TV or computer monitor via VLC or other media players. The file can be backed up and multuple copies made for friends and family and no extra cost. This was something difficult with DVDs.
Protect your precious memories
Another important benefit of working with files is the safeguarding of the video from DVD failure. It is recognised that CDs, DVDs and even BluRay discs can fail and the video is lost forwever. Backing up the file (keeping one or more copies in different places) will ensure your video is secure for future generations.
For more information or a bespoke quotation, please
contact us
today!